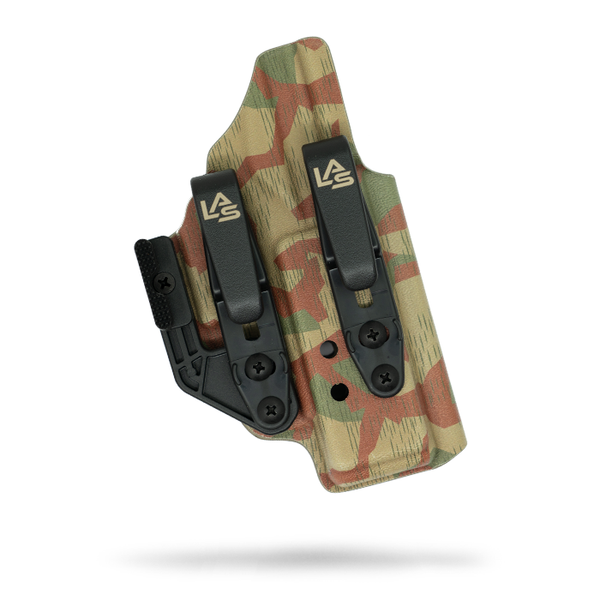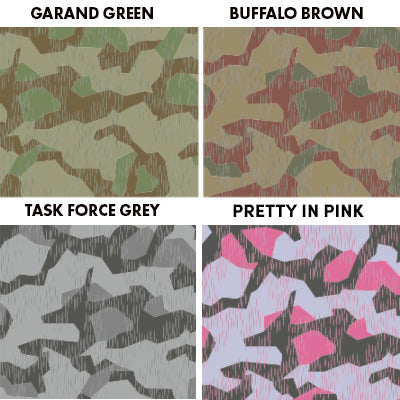 This exclusive pattern was in collaboration with Garand Thumb & Onward Research.
Shōgun
Maximize. Concealment. Redefine. Comfort.
Designed to fix common issues with concealment and comfort, our Shōgun holster has quickly become a top choice for appendix carry.  We paid close attention to how we designed the end of the muzzle of the holster to solve the issues of a basic human motion, bending at the waist.  Comfort for all day carry.